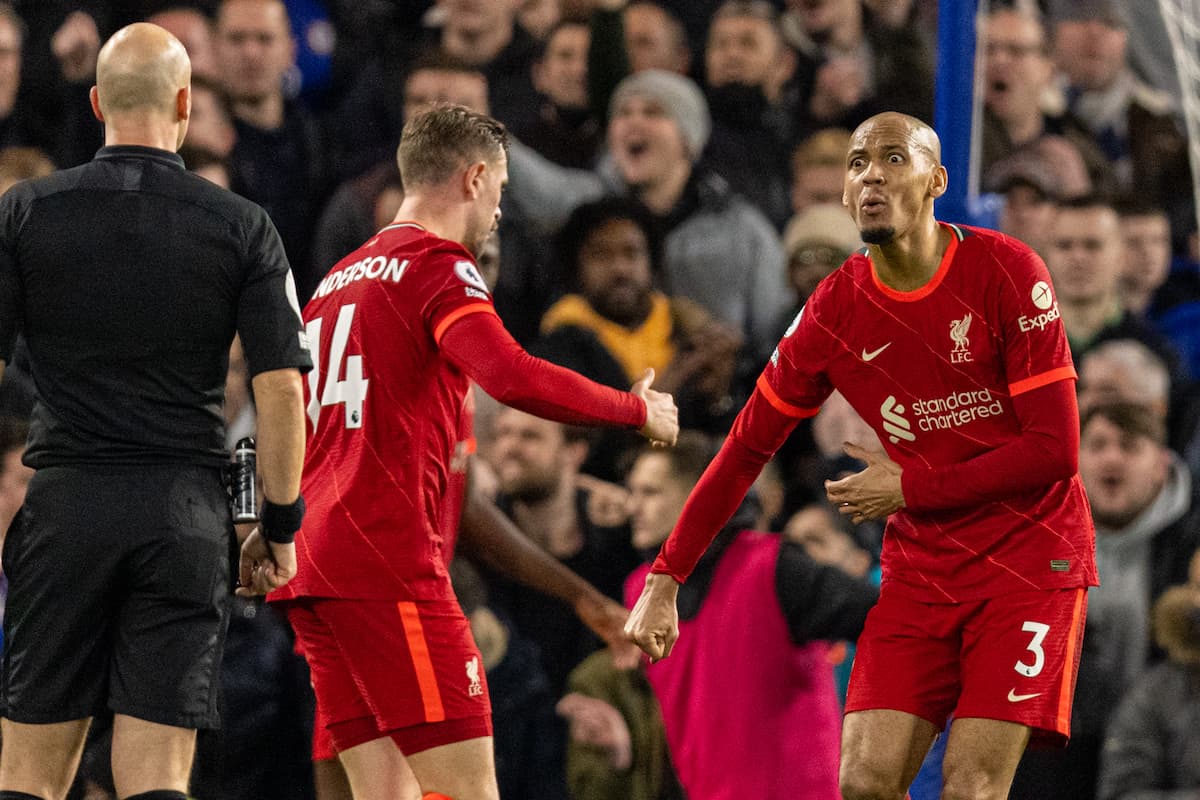 Liverpool's draw at Chelsea showed both sides of Jurgen Klopp's team, but it was the midfield battle that drew a lot of attention as it struggled to nullify the hosts.
For many, the midfield all but picked itself against Chelsea but James Milner's name in the XI was a surprise as Alex Oxlade-Chamberlain and Naby Keita were fit and available.
In the early stages, the 35-year-old was his usual no-nonsense self but quickly tired next to Fabinho – who is only recently back from Covid – and Jordan Henderson, who both similarly waned.
They afforded Chelsea the time and space to take advantage of the Reds' high line and let runners loose on the backline, subsequently relinquishing control.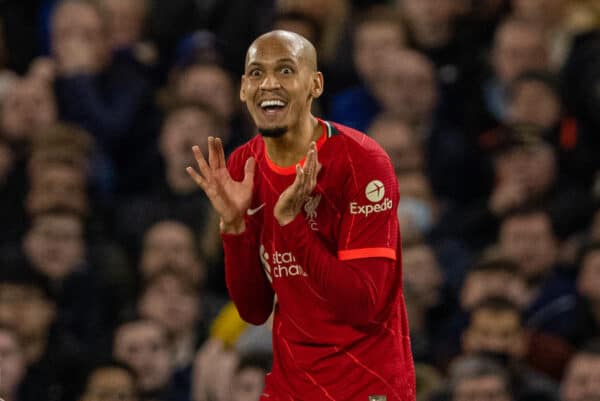 Injuries and Covid cases have not helped matters but the inability to lock the game down and dictate it from midfield has proved worrisome in recent weeks, both in and out of possession.
It proves damaging for both the defence and the attack and Thiago's absence throughout the season has not helped matters, but the Chelsea outing was one that got fans talking about reinforcements and recent midfield chaos:
---
At a time when near perfection is required, Liverpool's inability to display the ruthless edge that took them to the title in 2019/20 is costing them dearly against the conquering Man City.
The midfield is an area that needs attention and it will have to be a priority in the summer.
The return of Curtis Jones and soon Harvey Elliott will boost options but work needs to be done with plenty of silverware still on the line this season.
SOurce : thisisanfield.com