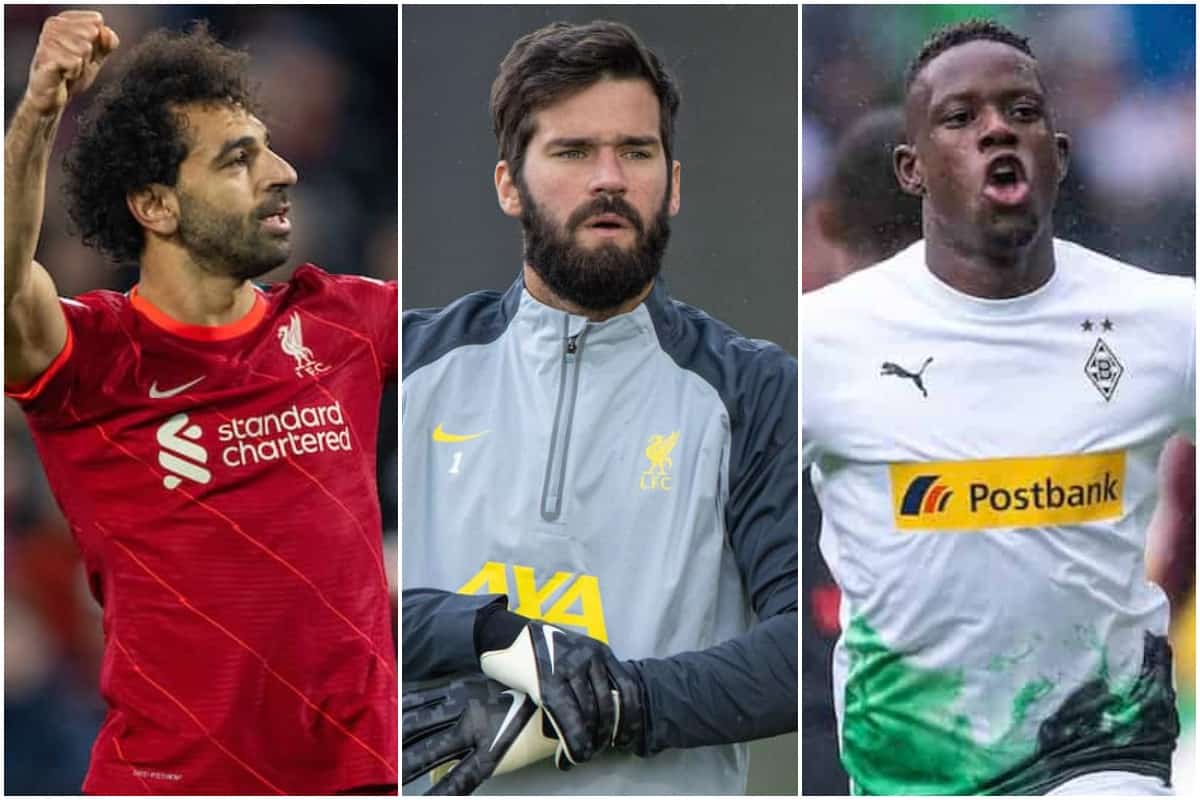 Liverpool dropped two more points in the title race on Sunday, leaving fans questioning summer business. Meanwhile, our AFCON trio have now departed.
Zakaria and Kessie both linked again
Transfer window news will likely be repetitive, will probably be unfounded and will ultimately prove to be of little value most of the time.
There might well be something in the Denis Zakaria links though, given we've watched him for so long – or perhaps we have now moved on from him?
In any case, the Mail say he's one of three players we "like" heading into the window, saying Franck Kessie of AC Milan is the other midfielder.
We apparently want a midfielder and "forward cover" if we can get it – but their suggestion of Jarrod Bowen for the latter surely isn't on the agenda.
On Zakaria, he's further linked with the Reds by journalist Jonathan Shrager – who claims United, Dortmund and Bayern have all asked over him too. Teams which don't truly match Zakaria's 2021 form, to be blunt.
Covid absences and AFCON departures